With its turquoise waters and stunning desert scenery, Lake Havasu is a popular destination for outdoor enthusiasts, offering outdoor activities like water sports, fishing, off-roading and more.
View more: Hotdeal – travel: booking, flights- hotel, air ticket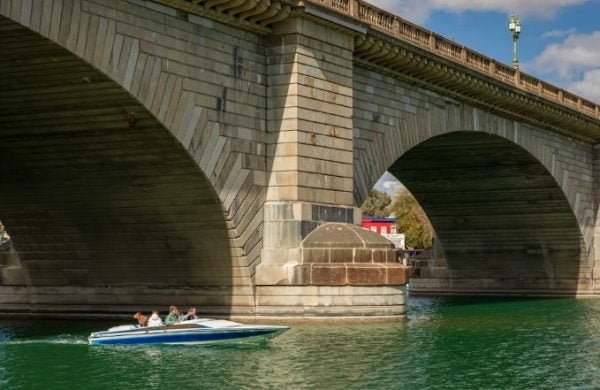 Take a stroll across the iconic London Bridge, which was relocated from England to Lake Havasu in the 1960s. For a little more excitement, go off-roading at nearby Sandbar Beach, or explore the surrounding desert landscape on an ATV or dirt bike.
View more: Hotdeal – travel: booking, hotel, Flights, air ticket
While in Lake Havasu City, don't miss dining at Cha-Bones or the Red Onion, and for local beer and amazing sunsets check out Mudshark Public House. For incredible views of the London Bridge and to be within the heart of the city, stay on the 3rd floor of the London Bridge Resort, with rooftop decks offering a view of the action.
View more: Hotdeal – travel: booking, Flights, hotel, air ticket