Jeju Island is rarely the first choice of destination. Tourists often check off major cities first, starting from Seoul and Incheon and then Busan and perhaps Jeonju.
Only when you've checked off at least one of them would your attention shift to Jeju, the southernmost province of South Korea and an island isolated from the rest, offering its own unique culture and experiences.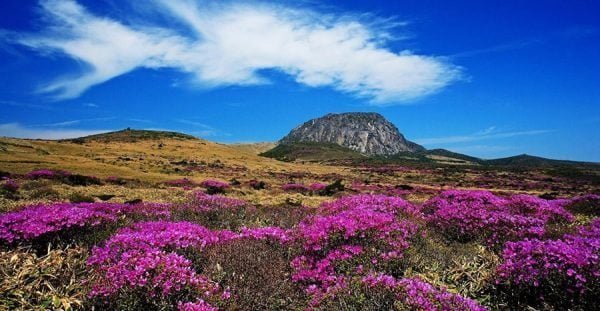 The Jeju International Airport accommodates both domestic and international flights coming in and out of the island.
Note that the visa-free policy in Jeju may not apply to the South Korean mainland unless you are from eligible countries with visa-free access.
That said, those taking advantage of Jeju's visa-free system are required to fly in directly via Jeju International Airport. If there are no direct flights from your home country, you may transit through other visa-free countries, depending on your origin.
From Jeju International Airport, there are buses, taxis, and car rentals immediately available to take you to your hotel.