Rome, Italy: Best Travel For Culture
From ancient icons such as the Colosseum and the Roman Forum to the towering masterpiece of Renaissance architecture that is St Peter's Basilica, Rome's cityscape is a kaleidoscopic canvas of artistic flair, architectural wonderment and historical marvels.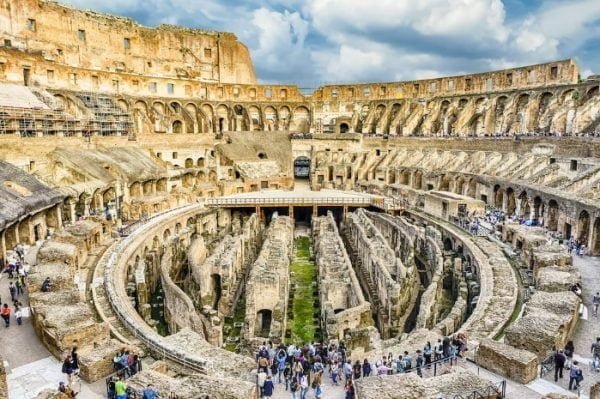 Though English is not as widely spoken as in some European nations, it's hard to feel lonely among the 14 million other tourists who visit this cultural hub each year. And solo dining means you only have to worry about keeping one palate happy in Rome's fabulous restaurants. But don't pack too much into your itinerary, as Rome rewards relaxation; mingling with strangers over a glass of vino at sunset is an essential pastime in The Eternal City.
Visiting St Peter's Basilica and walking the 7km (4.3 miles) of artwork-filled halls that comprise the Vatican Museums.