When it comes to general travel anxiety, we advises making sure you have your medication for anxiety on hand. For those who don't have medication, meditation and breathing exercises can provide a feeling of control.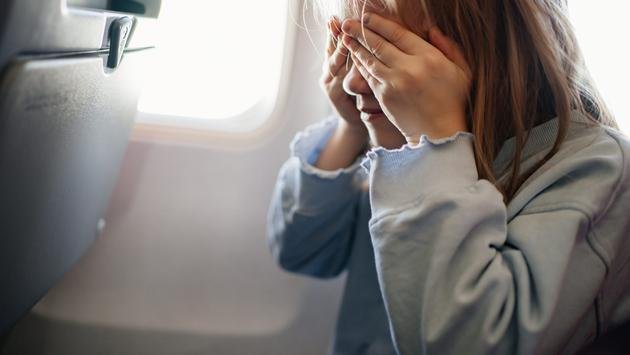 There are other travel anxieties that are predictive, such as motion sickness and misbehaving children.
The behavior of others can also be unpredictable and also causes anxiety for many travelers.
The fear of judgment, not the actual behavior of the children, is actually what creates the pre-travel anxiety.
Some gear to get to help with anxiety includes noise-canceling headphones and a weighted blanket are a few good options.
For people with travel anxiety, it's not necessarily something you can pack that can prevent it.